Call us at 586-791-6767
ONE HOUR SHOW - QUALITY SOUND UNIT - SINGING, DANCING, AND PLAYING GAMES WITH THE KIDS! - ALL SUPER HEROES - HIGH ENERGY, UNIQUE - PROFESSIONAL SHOWS.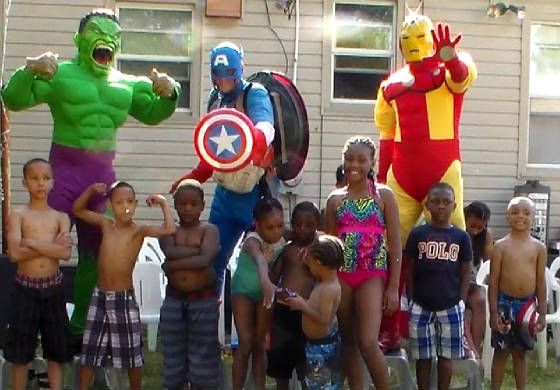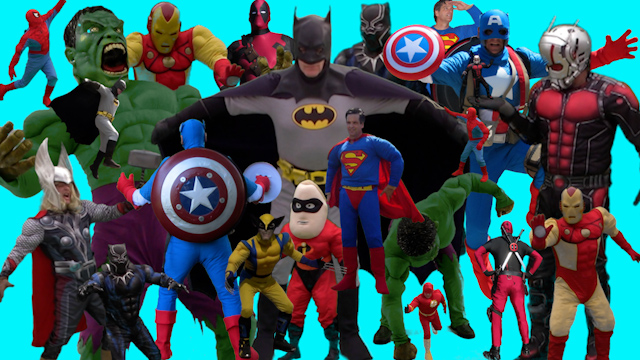 A hero is someone who understands the responsibility that comes with his freedom.

Everybody is a hero in their own story if you just look.

The darker the night, the brighter the stars.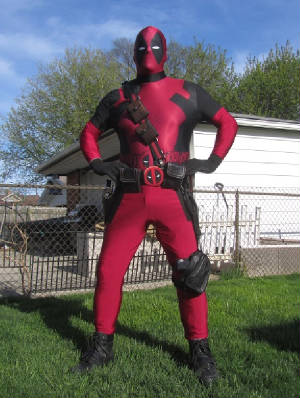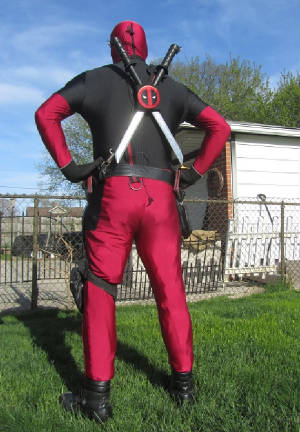 A hero is defined by what he or she can do, not by what he or she cannot do.
Spin some web, climb a tree, eat a sandwich. All in a days work.
We love our superheroes because they refuse to give up on us!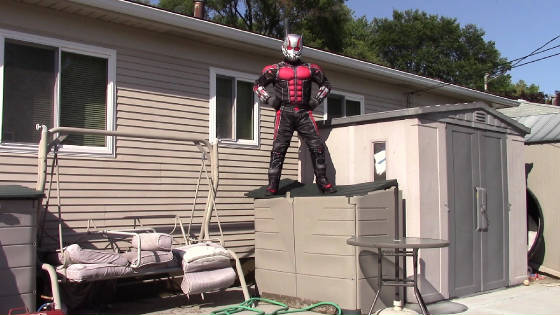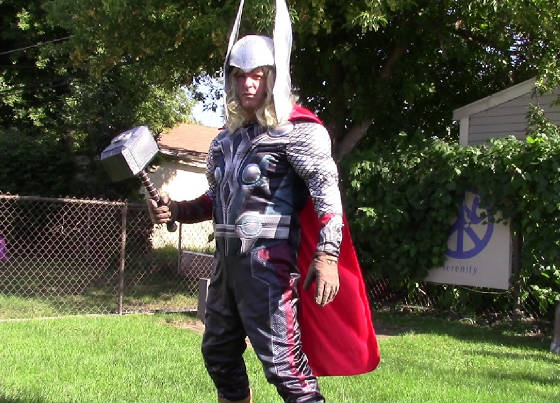 Anyone who does anything to help a child in his life is a hero.