You only live once, but if you do it right, once is enough.
"Three may keep a secret, if two of them are dead."
Q : Why do they build fences around a cemetary? A: Because people are dying to get in.
"You never know what life is like, until you have lived it."
In three words I can sum up everything I've learned about life: it goes on.

Q: What do liars do when they die?, A: Lie Still.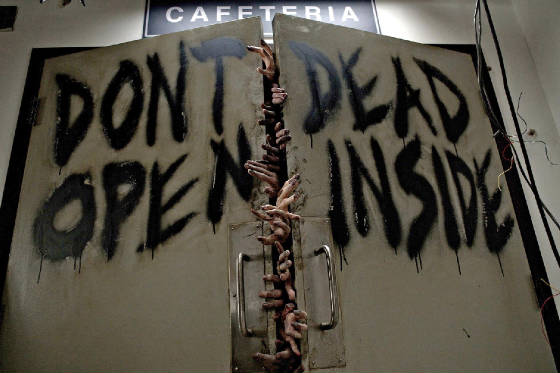 Q: Do you know How many Dead People are buried in the cemetary near you? A: All of Them.