"Everyone is a moon, and has a dark side which he never shows to anybody."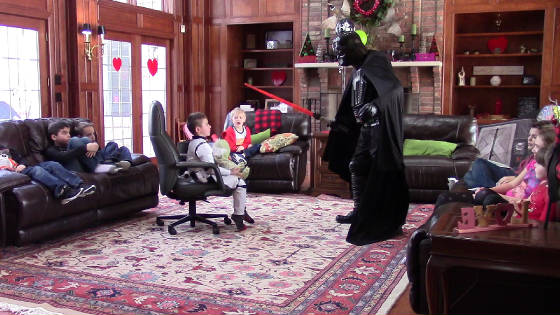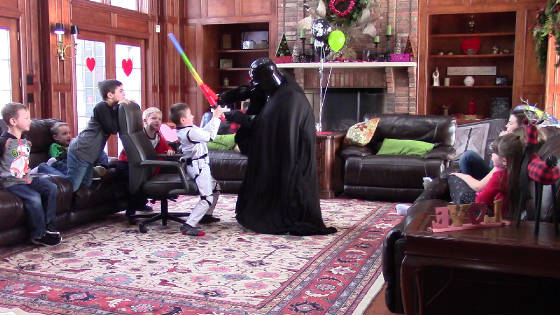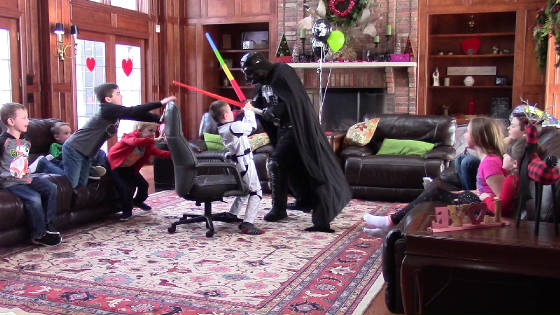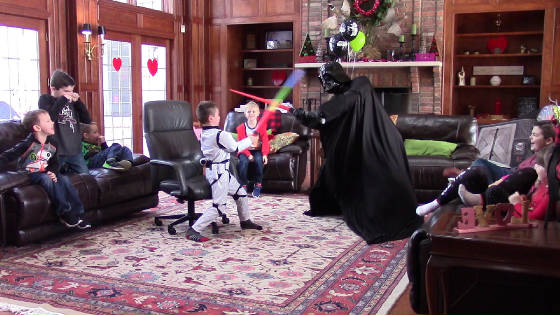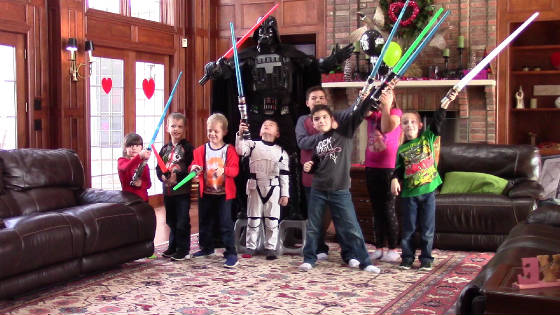 "I find your lack of faith, disturbing."
"You don't know the power of the Darkside!"
"Obi-Wan has taught you well."
"Today will be a day long remembered. It has seen the death of Kenobi, and soon the fall of the rebellion."
Duck tape is like the force. It has a dark side, a light side, and keeps the universe together.