"We bring these shows to life!"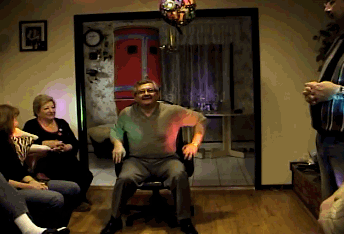 Marilyn Monroe was as witty and intelligent as she was beautiful. She lived a life that could be described as both the American dream and the American nightmare. Marilyn Monroe was a slave to her beauty; just as it helped her solidify her place in Hollywood, her beauty hindered her in ways she was clearly aware of.
MARILYN MONROE IN A BOX!
Well-behaved women seldom make history.
MARILYN MONROE IN A BOX!
"Man may have discovered fire, but women discovered how to play with it."
"Maybe our girlfriends are our soulmates and guys are just people to have fun with."
MARILYN MONROE IN A BOX!
STAND BACK 10 FEET, AND YOU WILL SEE EINSTEIN BECOME MARILYN MONROE!